One of the most distinguishing features of the Rhodesian Ridgeback is the long ridge of hair that runs the length of their back. It starts at the top just under the shoulders with two bold whorls and tapers as it goes down the back before ending between the prominence of the hips.
When looking for a show dog The Ridge ranks high in the point system and is considered the 'hallmark' of this breed.
Acceptable Ridges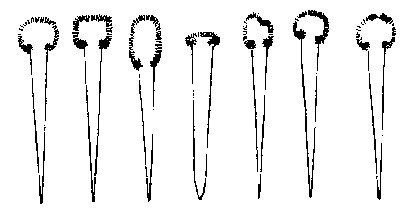 Less Desirable Ridges
Illustrations courtesy of www.rrcus.org
BWK's dogs have consistently delivered beautifully formed ridges. From the wide whorls at the top down to the point just at the hips. Each one has been a prominent feature that would make anyone proud.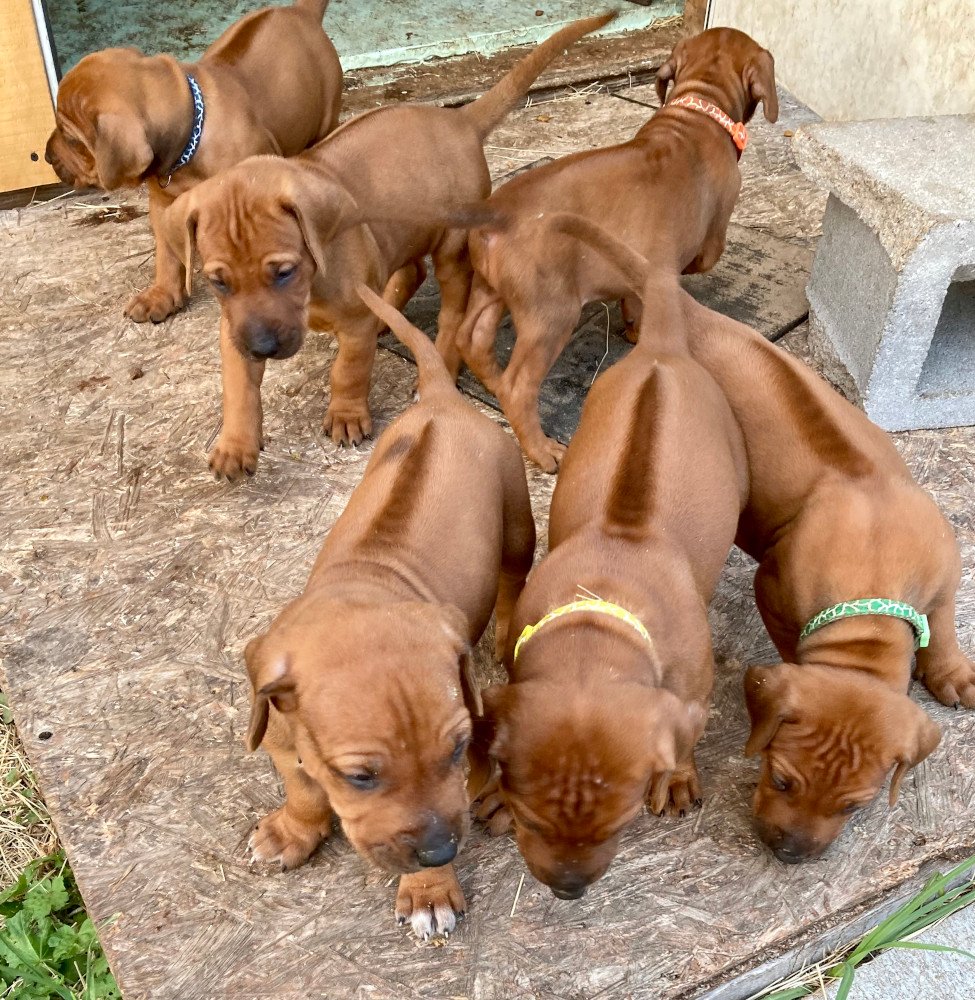 Hemi & Pistol Annie's babies and their beautiful ridges.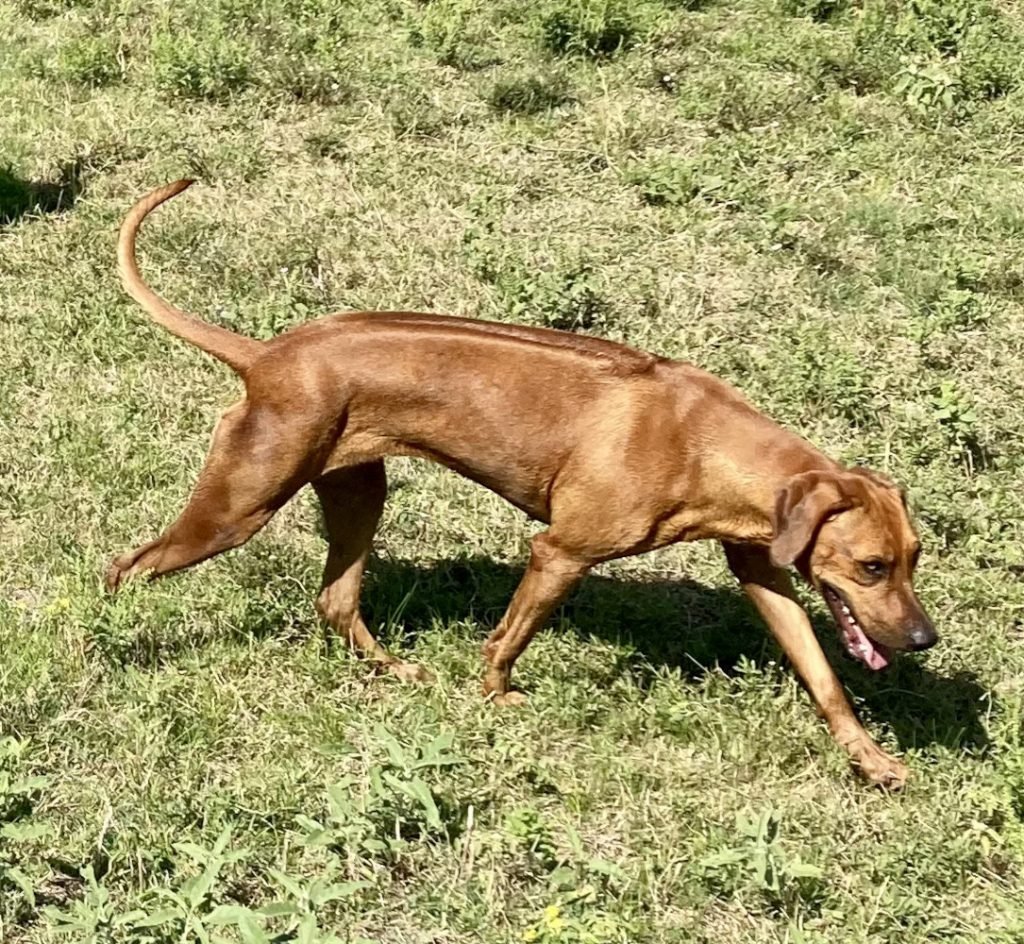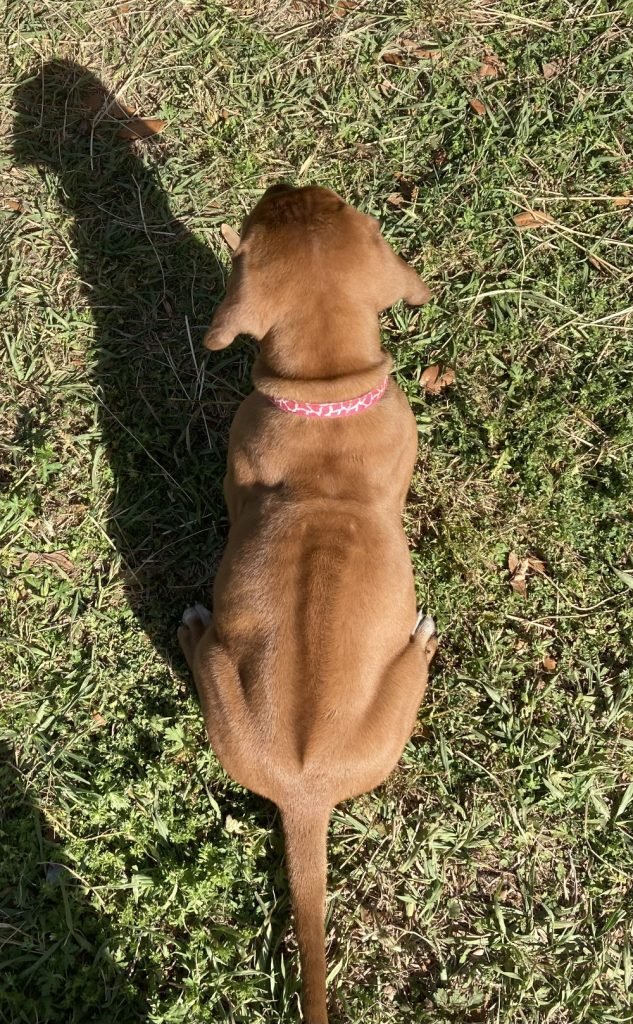 For more information on The Rhodesian Ridgebacks check out these fine articles:
Pet Quality vs Show Quality- What Does It Mean? by Debby Jackson
Rhodesian Ridgeback Breed Standard a PDF by rrcus.org